NSF International makes three promotions
In its executive, health sciences and laboratory teams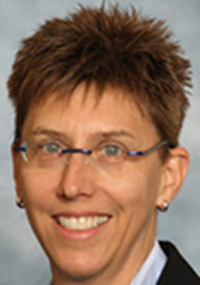 Lori Bestervelt
NSF International, a global independent public health organisation that writes standards, and tests and certifies products for the health sciences, water, food and consumer goods industries, has promoted three leading scientific experts to its executive, health sciences and laboratory teams.
Lori Bestervelt, who has been with NSF for 16 years, has been promoted to NSF International Executive Vice President and Chief Technical Officer (CTO). She was formerly NSF Senior Vice President and CTO. Prior to joining NSF, she was a bench scientist at Pfizer.
Bob Pietrowski has moved up to Vice President of NSF Internationalís Global Health Sciences Division, which offers training, consultancy, auditing and testing to the pharmaceutical, biotechnology, medical device and dietary supplement industries. He has been at NSF for 6 years, following 23 years with the pharma/biotech consultancy NSF-DBA.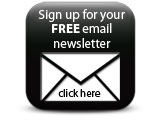 Kurtis Kneen has been promoted to Vice President of NSF Internationalís Global Laboratories from Director of NSFís Chemistry Laboratories. He has been with the NSF for 17 years.